Thermwood Cut Ready Mobile App
The Thermwood Cut Ready Mobile App allows users to enjoy the ease and flexibility of remotely utilizing Thermwood's award winning Cut Center.
The app allows you to view products and remotely create jobs for a Thermwood Cut Center. It also provides the ability to create and/or edit jobs while not interrupting the use of the machine. Once a job is submitted to the cloud, it becomes available at the Cut Center.
Items currently available
Cabinets
Doors
Drawers
Furniture
Cut Ready Mobile App Features:
Secure login
Select items by answering a series of questions
View assembly documents for each item
Alter sizes for selected items
Create a job of multiple quantities for processing at the machine
Note: A demo login is available to observe the features (please select Demo Login and it will populate the name/password and log you in).


Also available on any web browser here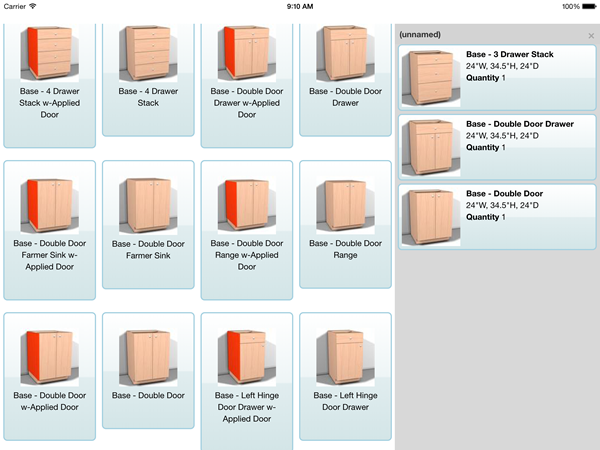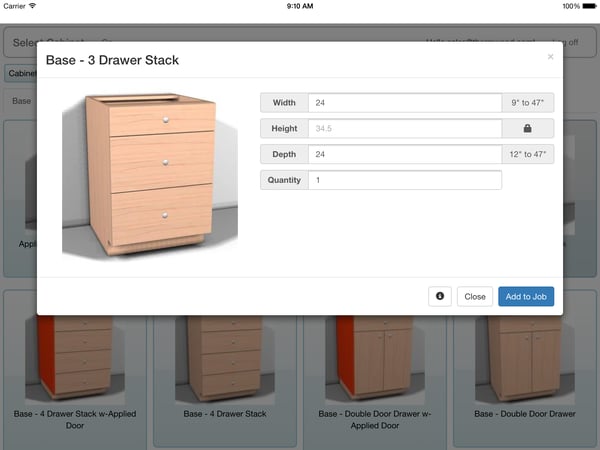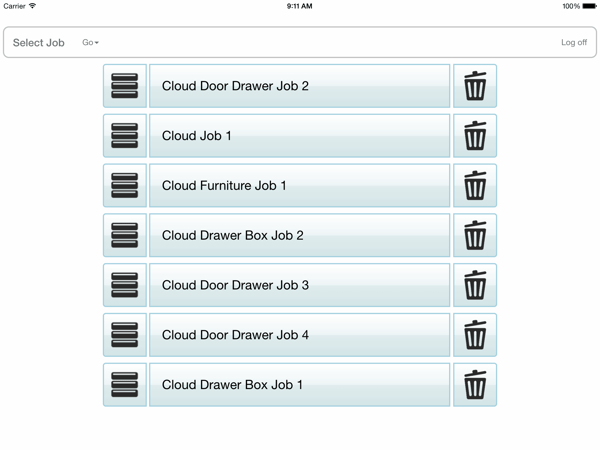 Also available on any web browser here
---
© Thermwood Corporation. All rights reserved.